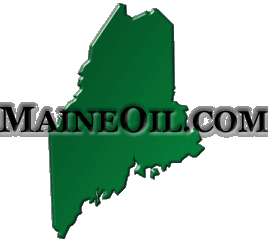 3 steps to view heating oil prices in Maine:
1) Select fuel type
2) Select Region
3) Click Get Prices

What we do- The intent of MaineOil.com is to provide the current heating oil and kerosene prices as a resource for the people of Maine. WE ARE NOT AFFILIATED WITH ANY FUEL OR ENERGY COMPANY.

COPYRIGHT 20123 BY Energy Data, LLC ALL RIGHTS RESERVED. All materials on this site, including, but not limited to images, illustrations, audio clips, data, and video clips (collectively the "Material") is protected by copyrights owned or controlled by Energy Data, LLC. UNAUTHORIZED COPYING, REPRODUCTION, REPUBLISHING, UPLOADING, DOWNLOADING, POSTING, TRANSMITTING OR DUPLICATING OF ANY OF THE MATERIAL IS PROHIBITED.
Administrator Login
Other Websites